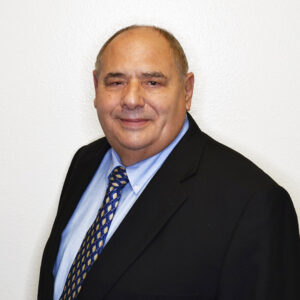 George Gallanes, CMCA, AMS.
Weldon L. Brown Company, Inc.
5029 La Mart Drive
Riverside, CA 92507
Phone: 951-682-5454
Fax: 951-682-5632
Email: George@weldonbrown.com
The Sorrento HOA Board and our management Company Weldon Brown are here to serve and protect all Sorrento Homeowners. Please don't hesitate to contact us should you have any questions or concerns. A representative of the HOA will get back to you within 48 hours. Homeowners can access more direct contact information when logged in.
We are here to help with whatever questions you have, but in particular we like to hear about:
Maintenance issues

Crime and emergency incidents

Accounting
Alternatively, you may contact our management company Weldon Brown directly.